An implementation program tailored to your business
If you decide to start working with Taagly, you will receive full support in the process of implementing the program in your business environment.
Join us for an online meeting to tell us about your business. Help us understand your business so we can prepare the optimal implementation program for you.
At the next stage, we will present Taagly in a way that is most interesting in relation to your business requirements.
We will show you how to configure Taagly to make it transparent and convenient, fully customized to your business needs. The user-friendly interface adapts to your requirements.
Full support and implementation
When you start working with Taagly, you receive comprehensive support in the form of full implementation of the program in your business environment and additional knowledge that will translate into increased efficiency for the entire organization.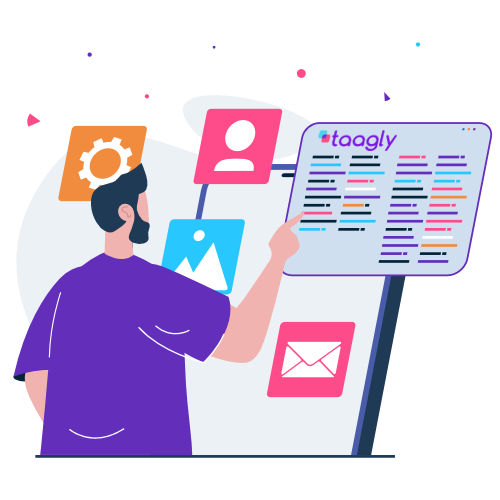 We are committed to ensuring that users of the system know how to maximize its potential. We study the needs of the organization and design a customized implementation program. Perceptible improvements in quality and productivity come quickly when all of Taagly's features are properly utilized.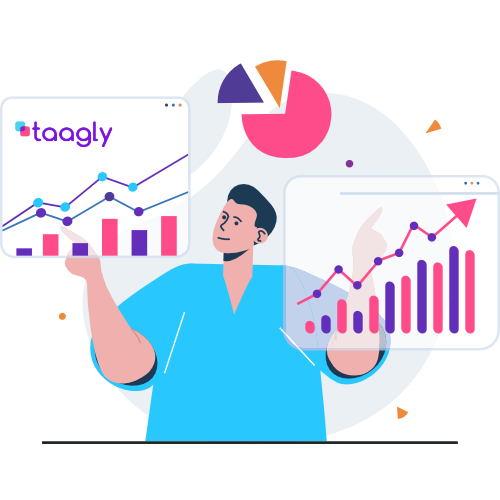 The Taagly system is intuitive, users appreciate the user-friendly interface. Learning how to use it is smooth, requiring no special time or resources. It is a safe choice for small and medium-sized companies.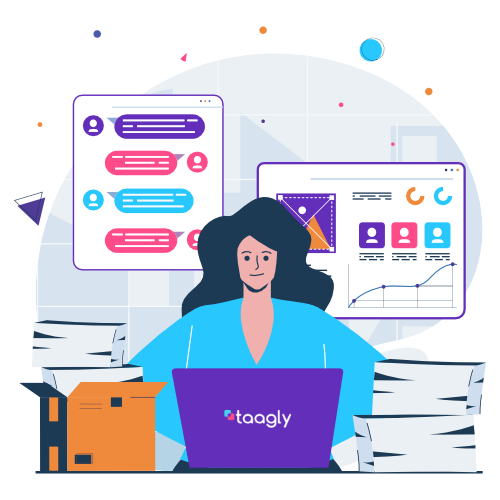 Fill out the form below. We will then contact you and set up a convenient appointment.
Let's talk.